Cultivating Success in Africa
Agri Africa is Transforming how food is grown delivered and enjoyed
Welcome to Agri Africa
We are a movement that enriches lives by transforming Africa's highest-employing economic activity.
Step into the Agri Africa Expo Kenya, where the dream of transforming agriculture in Kenya becomes a reality. Join us in this dynamic showcase of collaboration, innovation, and boundless potential, as we unite farmers, agribusinesses, and technology to cultivate a sustainable future for Kenya.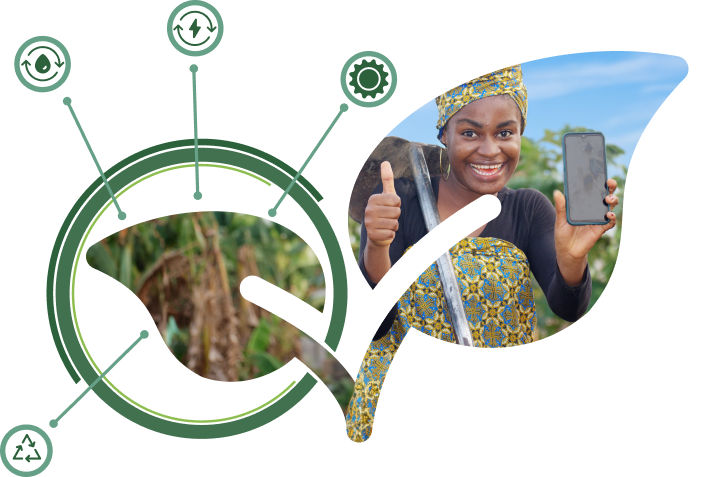 Africa's most serious Agricultural Trade Expo
Serious deals. Serious Transformation. Serious Inspiration
Our Partner Portal
Cultivating Prosperity, Uniting Visions, and Empowering Agriculture
Join the movement to create sustainable wealth and elevate agriculture to new heights. Let s cultivate success together.